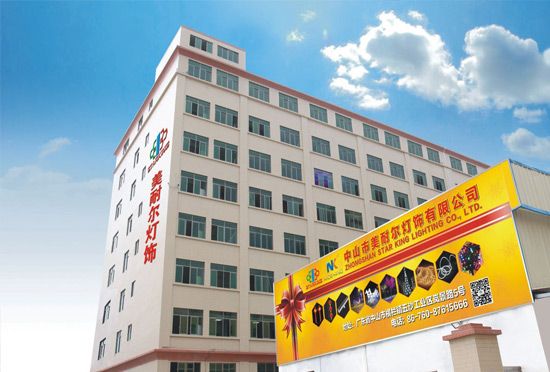 Zhongshan Starking Lighting Co.,Ltd.
Add : HongKai Road No.1,WuSha Industrial Zone,Henglan Town,ZhongShan City,Guangdong pro.,China
TEL : 86-760-8761 5666
FAX:86-760-8776 7166

Arrow Ze (foreign business)
Mob: 86-136 3111 1236
QQ: 407151052

E-mail: arrow@starkinglighting.com
   
Website: www.starkingled.com www.starkinglighting.com  
We would love to hear from you!
Do you need support or are you interested in becoming a partner? Just fill out the form field below.
地图加载中。。